VISION & MISSION STATEMENT
Mysleep has over 30 years of experience in the foaming technology. Our vision is to be the pioneering leader in manufacturing of mattresses. We maintain production integrity at all times and provide customers with only products of the finest quality. Besides, we also focus on promoting effective communication with open-mindedness, both internally and externally.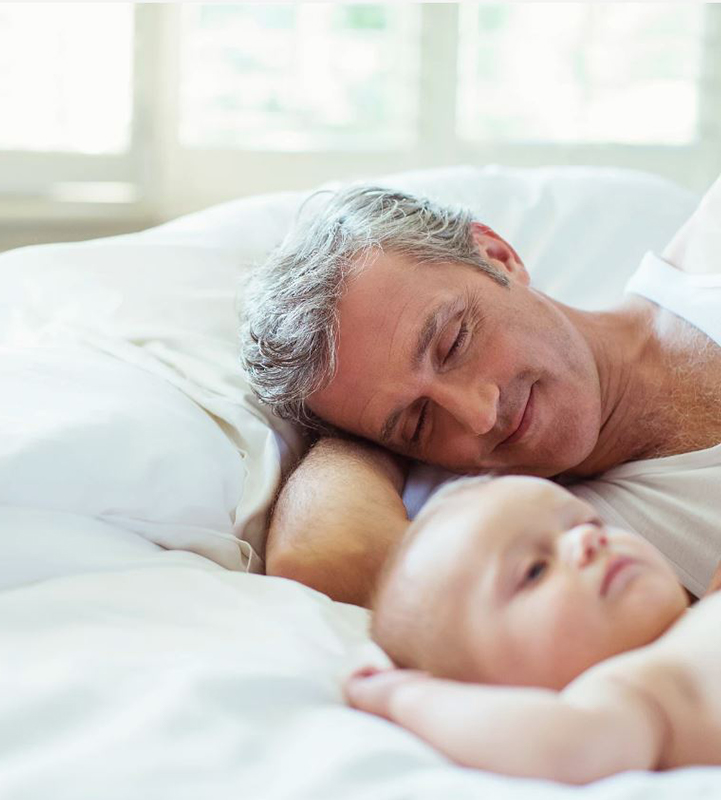 PRODUCE THE BEST QUALITY OF MATTRESS WITH THE GREEN AND HIGHEST QUALITY OF MATERIALS
Mysleep specializes in the manufacturing of mattresses with various foam properties depending on specifications. We design and manufacture outstanding ranges of mattress by using different kinds of eco-friendly, natural and the highest quality of material. Our mattresses production is equipped with the latest automation technology and machinery from the greatest global experts. We have also upgraded to a bigger factory to serve your mattress needs and enquiries better. We aim to provide and present only the best to you.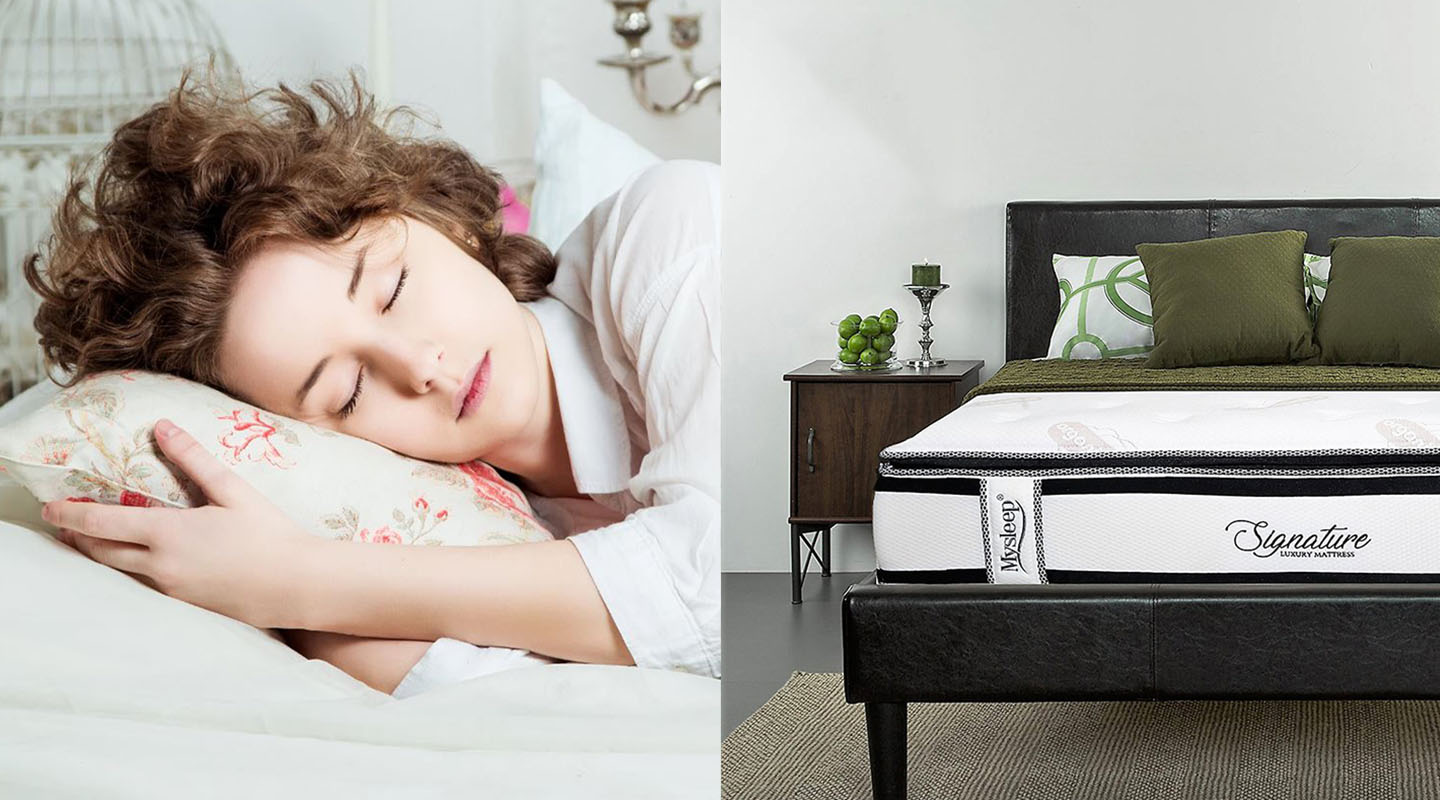 HONESTY                                
WILL DEFINE US
Always Present The Best to Our Customer
Our passion to continuously present you the best selections within our high quality products and to meet the needs of our valued customers. We constantly upgrade our method in production through thorough investments on the latest automation equipment and machinery from the best experts globally in order to provide you an international-tier class of products.