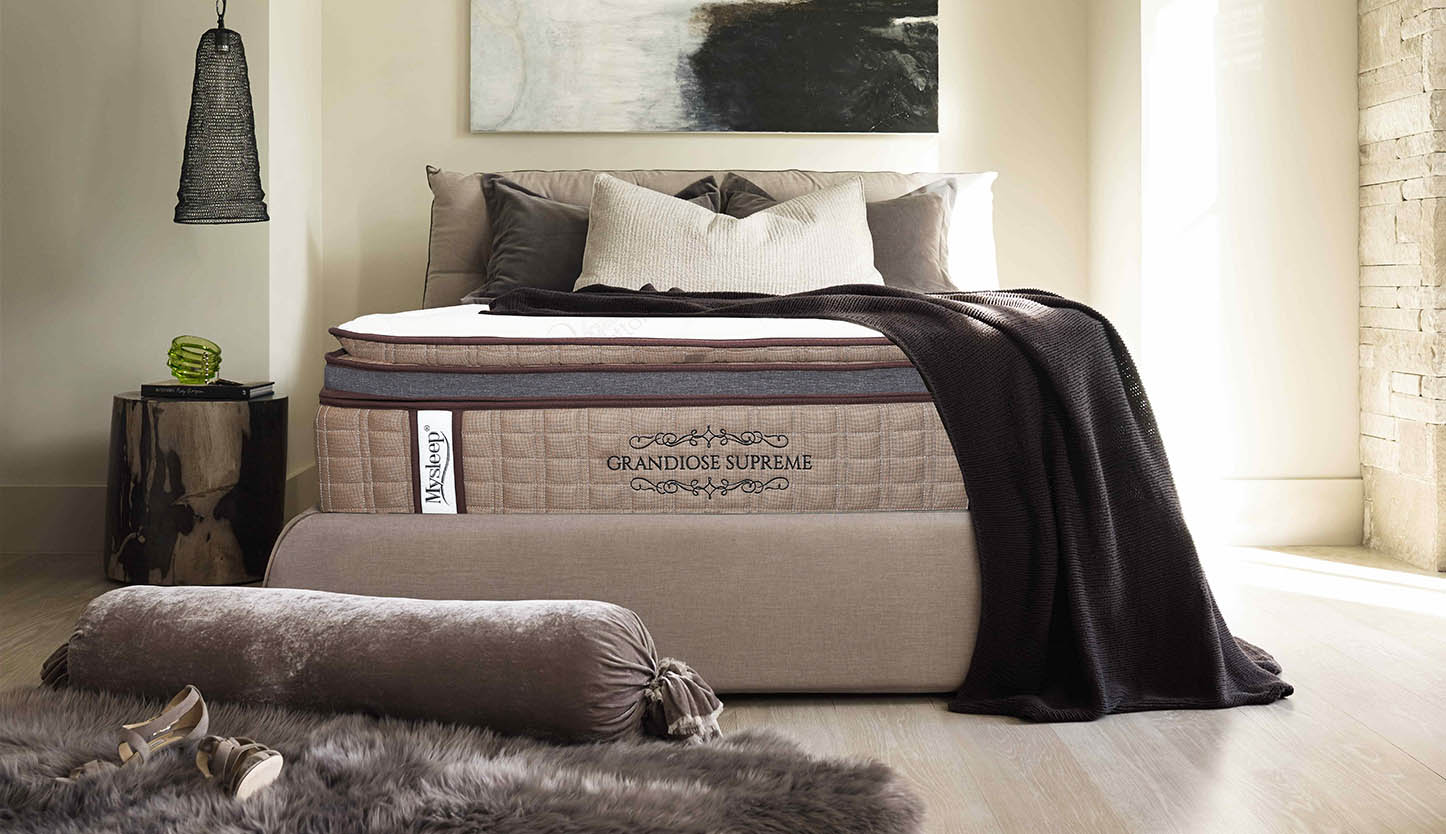 YOUR SELECTION OF COMFORT
Find the foam or latex mattress that's right for you. Foam and latex mattresses mold to the contours of your body for personalized support and both materials absorb movement.
12 YEARS WARRANTY
MYSLEEP durability will keep you satisfied year after year. All Mysleep mattresses carry a 12-year warranty against manufacturing defects.
30 YEARS OF EXPERIENCE
in foam technology